Your business's growth is our mission
World-class IT leadership, data solutions and software
Mission
The personalization, the team-centric approach, the finance focus, and the business-first (rather than technology-first) thought process make up our key differentiators. We apply technology to your business rather than fit your business to off-the-shelf solutions as most of our competitors do.
Red Arris was founded on the idea that our employees have considerable experience as IT leaders in Finance, which could be put to work across several organizations. We want to help organizations avoid common pitfalls and find sustainable growth through world-class technology implementations. From common projects like data warehousing to firm-specific algorithm implementations, our entire team reviews each project to ensure we're providing the best product we can for your organization.
Most of our solutions provide enough value to pay for themselves many times over in the first year. Don't settle for standard IT consulting; let's build sustainable growth together.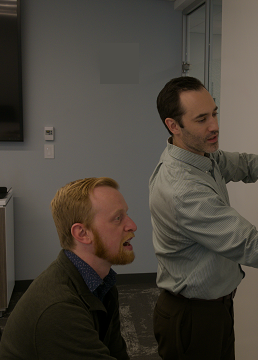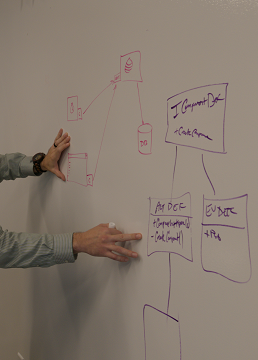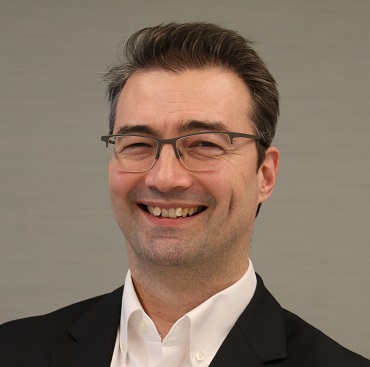 John Placais
Managing Partner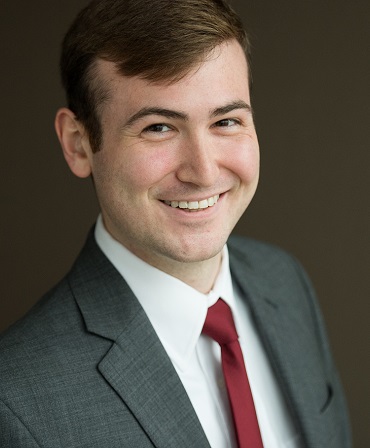 Greg Woodbury
Managing Partner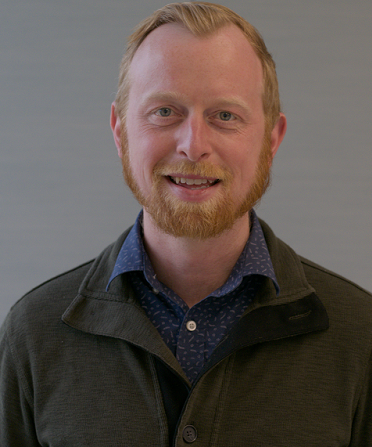 Adam Pittman
Enterprise Architect
John Placais is Co-Founder and Director of IT Strategy & Marketing at Red Arris. He was previously the Chief Technology Officer of HighVista Strategies for 5 years, where he was responsible for the firm's hardware and software technology strategy, as well as the protection of HighVista's systems, data and cyber security policies. Prior to HighVista Strategies, John was a senior technology leader at GMO for over 13 years. At GMO, John was responsible for a division of 40 people, working with the firm's CTO on technology strategy, and building fully automated performance & reporting systems. He is a graduate of the College of the Holy Cross.
Greg Woodbury is Co-Founder and Director of Software Engineering at Red Arris. Prior to Red Arris, Greg led the Software Engineering team at HighVista Strategies where he built a multi-asset class Order Management System, Data Warehouse and firm-wide Reporting platform. Greg has an extensive background in all aspects of technology having began his career as a Systems Administrator and Professional Services Engineer for SecureAuth, a security software company. Greg received his BS in Information Science from Northeastern University.
Adam Pittman is Lead Software Engineer at Red Arris. Prior to joining Red Arris, Adam worked for over 12 years in key software engineering roles for GMO and MassBio. Adam gained valuable experience in these roles helping to architect, design, and build data-intensive, client-oriented applications. He is a graduate of Nazareth College.